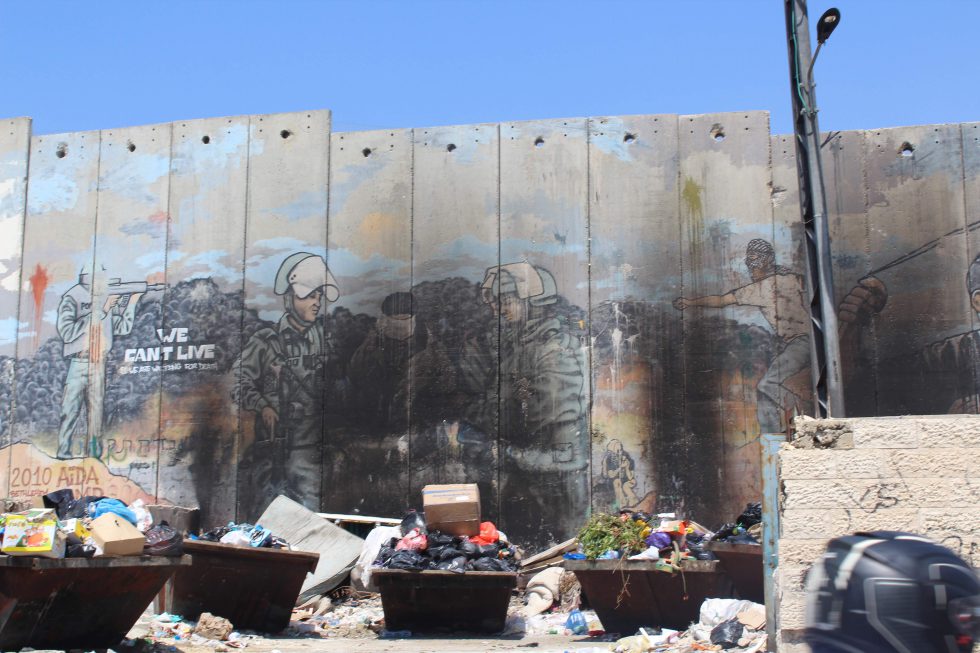 Some videos everyone should watch who wants to understand this huge Middle East Conflict. The new #CreatorsforChange videos on YouTube have addressed this topic in many ways.
This is one that I personally have wanted to do but do not have the resources to be able to make it happen. I wanted to see a video of Palestinians and Israeli citizens having a open honest conversation about how they feel and what they experience on a daily basis but also to address their thoughts on the political situation.
I think you can see evidently from this video the misconceptions that each side have about each other, there is visible pain in peoples eyes and it has really gave me food for thought.
Ultimately, I concluded that everyone wants peace, they want recognition for their heritage and both require respect for their beliefs and the respect for their existence. It is important to learn and accept faults on your own part before you look at faults on the other side. In middle of this I firmly believe political leaders have a lot to answer for.
Another, I totally loved was by Subhi Taha, he followed the journey of a few generations of Palestinian refugees who are close family friends of his. It goes through a journey of culture, heritage, aspiration, family and so much more…
I totally love the #Creatorsforchange videos, they are thought provoking and gritty. Everything you need from videos that are asking for change. Keep them coming creators!