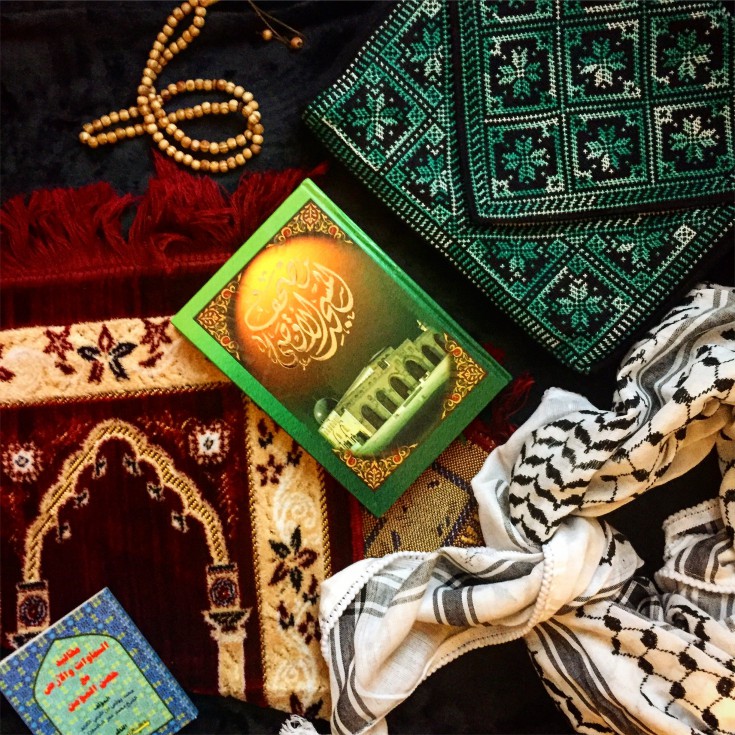 I have been really fortunate to recently visit Bayt-ul-Muqadas. I will be sharing a few stories from my experience, look out for more posts soon god willing.
On Saturday just before Fajr Salah, I was reading the Quran. After completing praying I decided to make du'a, one thing I have always found easy to do is du'a in sujood but in the past I used to be shy to go down in sujood in public. I was told during a halaqah recently that show haya in all situation besides in ibadah and dawah this really provided me the strength to just bow down and make du'a till my heart was content. I used my time in Al-Aqsa to do just that. It also meant I cried a lot during du'a, during salah, during ziyarah, and was not shy about showing my emotion in being in such a blessed place. I started to feel the love the warmth of where I was. I also felt I was not worthy to walk in every single Prophet footstep and was so humbled at being chosen to go and being able to do so.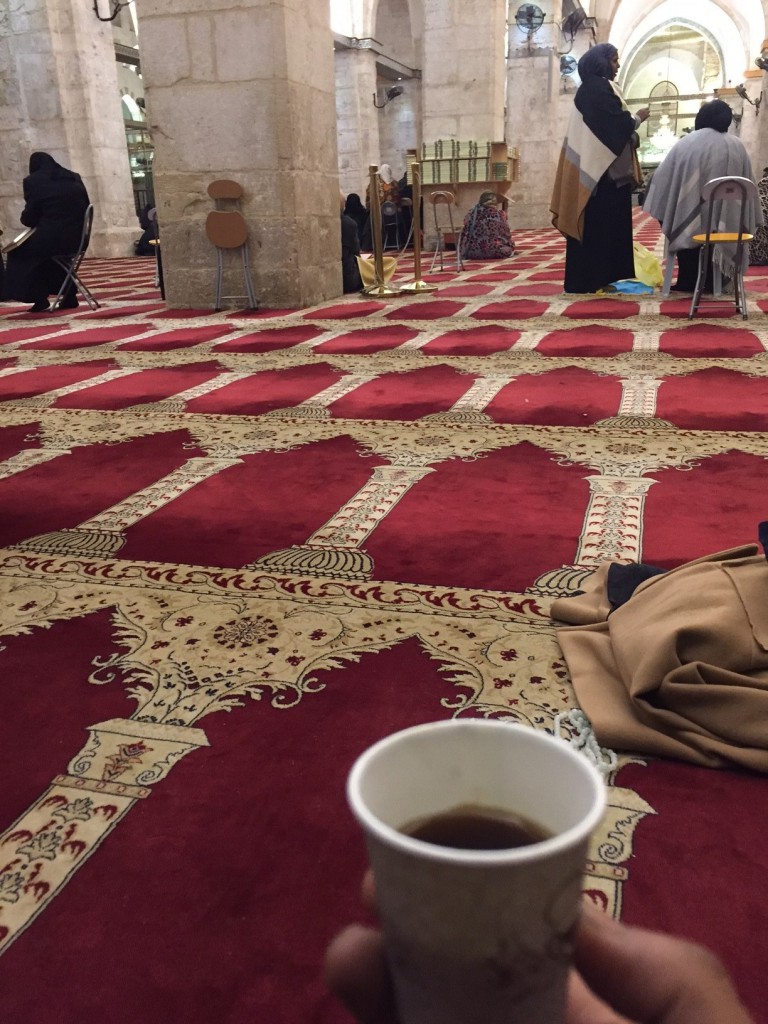 During this particular Fajr Salah I was really emotional. An elderly lady called Siham tapped me on the shoulder and asked if it is okay for her to squeeze in next to me. I quickly looked up with tears in my eyes and nodded and moved along it was enough for her to notice my tears and she then put a comforting hand on my shoulder and said 'It will be okay and not to worry by the will of Allah' she claimed her spot and laid a little prayer matt out, I nodded but I could not stop the tears rolling. She suddenly got up and walked away came back with a Quran in her hand which she gestured to me and said 'this is for you'. I could not refuse the gift of a Quran so I accepted with the intention to pray in order to reward this big hearted Palestinian lady for her generosity, the warm feeling of unity in that moment was indescribable.
Iqamah was then called and we all stood up to pray Fajr salah, my tears did not stop rolling at this point and I cried throughout salah and so did she. I can't explain exactly why I was crying but I was and it felt out of love, love for Islam, love for the fact I was there, sadness that I did not have all my brothers and sisters with me to feel and sense what I was experiencing. Sad that so many of them are stopped from feeling it.
After salah this lady in tears gave me her little prayer matt, I did not want to accept but she insisted saying it was purchased in Makkah. She then sat with me asking my Name? Where I am from? What du'a I wanted to come true? She told me she is 72 years old and you can see her house from the windows of Al-Aqsa. She educated herself and she has no children. When her marriage was being fixed she requested only one thing as her maher that was her husband to be took her on the blessed pilgrimage of Hajj. She continued to make du'a for me and show me the beauty of sisterhood beyond blood. Before leaving she could not leave it there she went on to give me a little book of du'a highlighting what I should pray next time I am in sujood, also then reading a du'a which she insisted I learn and pray I had to record it on my phone in case I forget.
Siham showed me strength and love beyond what I can comprehend and gave me love that I would never imagine a stranger to give. This is true humanity, true Islam, true love for your lord that you love all that is within that world. May Allah bless this beautiful lady. Ameen
May Allah Continue to guide us all. I wanted to share this personal story with you. If you want to see miracles of Allah's love. It is the little things where he sends love beyond our comprehension.
#MiraclesofAlAqsa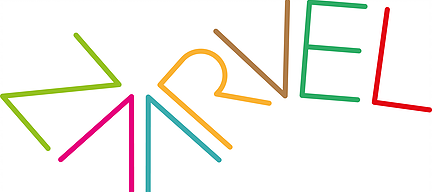 I went with Zaarvel Tours. Check out www.zaarvel.com.