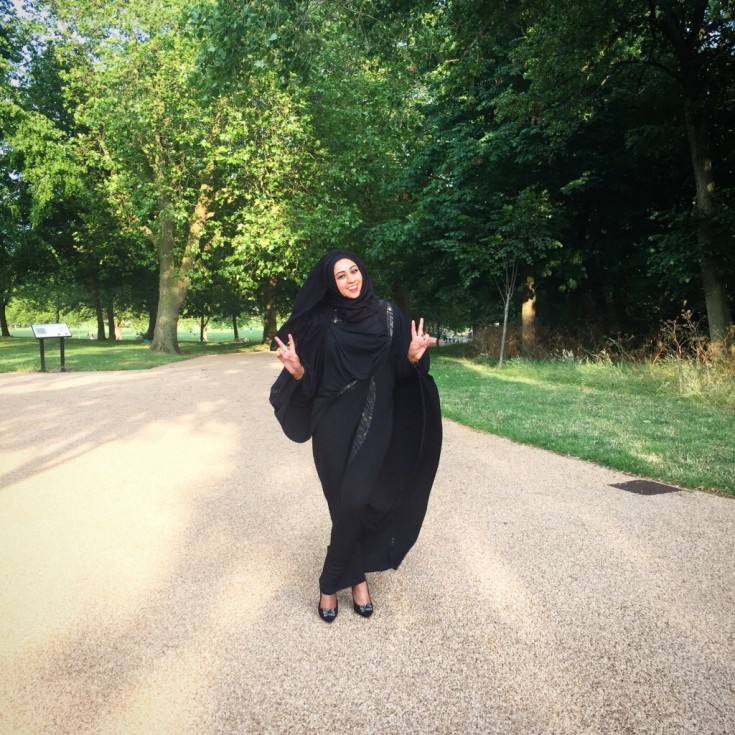 17July 2015 & 18 July 2015 saw Muslims around the world celebrate the day of EID UL FITR Whoop! Whoop! – btw I don't care which day you celebrated as long as you spent it with loved ones and had a generally awesome day!
Eid marks the end of 30 days fasting for Muslims around the world which is the month RAMADHAN in the Islamic Calendar; Eid is a day of scrumptious food, family loving and gifts for all the kiddies to enjoy. I spent the day with my loved ones and enjoying delicious food – MY GRANS BIRYANI IS THE BOMB!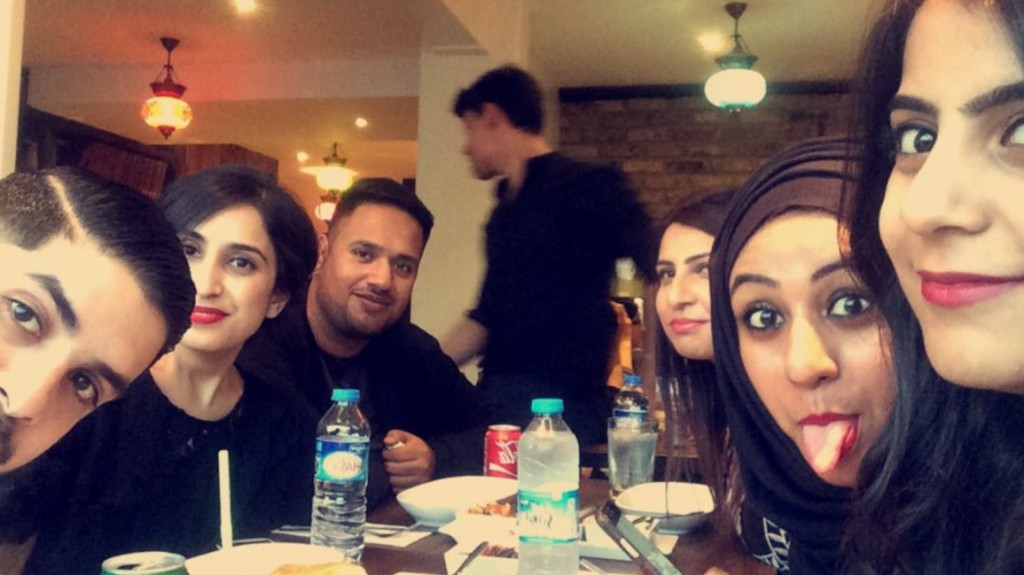 It is usually a time where you remember all your loved ones who have passed and are no longer with you today and sadly both my grandfathers are sorely missed on Eid – may god rest their souls and forgive their shortcomings – ameen.
This is a simple outfit blog post, since completing Hajj a few years ago it has become a personal custom to just don a simple abaya on Eid. This year I chose to wear an abaya my mum bought for me on our trip to Abu Dhabi over New Year's, a simple asymmetric style.
 Abaya: from a trip to Abu Dhabi in December
Bag: Vintage Moschino by Redwall a find from ebay
Shoes: Dune click here
Watch: TBrown Table click here
I have just got into snapchat too…add me username is waj_y to see more of my crazy antics…PEACE!