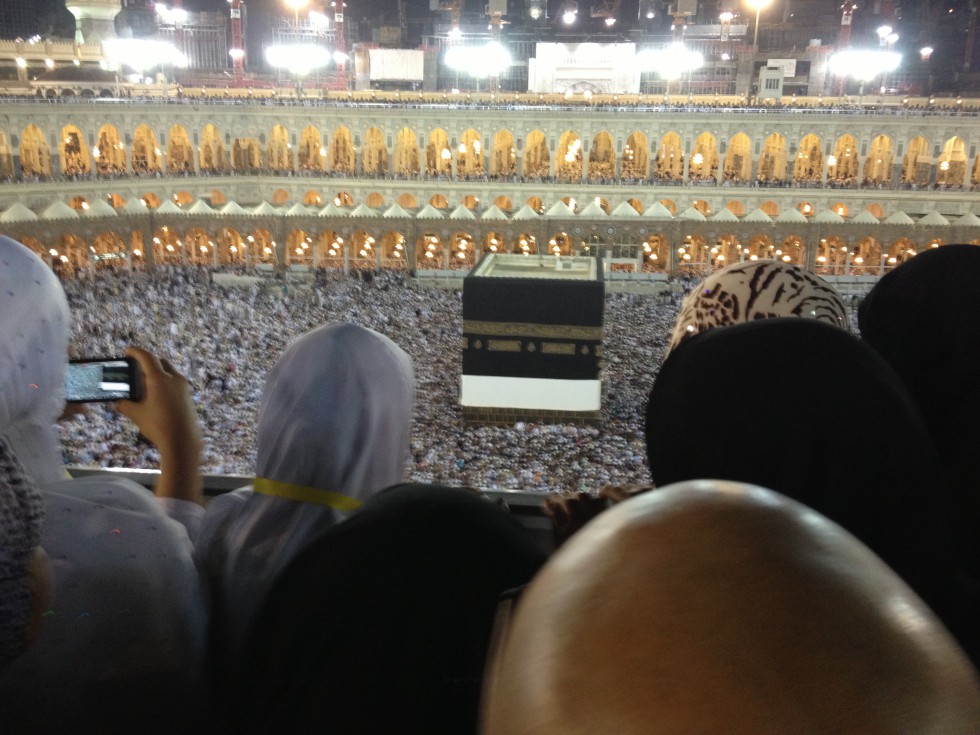 My Hajj journey began during a conversation with my family during iftar (breaking fast) in the middle of Ramadhan (Islamic month of fasting) in 2012. My family had never been invited to Makkah or Madinah yet and every Ramadhan my mum would sit and watch the tarawih (night prayers performed in Ramadhan) on TV or stare at the beautiful picture of the Kaa'bah hanging on our living room wall and proclaim, "When will we go?"
That year I said to my dad – why don't we try go? We should try go Hajj?
After some consideration and thought my dad contacted various Hajj tour providers and the niyah (intention) was made to go Hajj. It always starts with the pure intention, ultimately as a Muslim you know the opportunity to complete your Hajj will only come into your grasp if it is your calling and your 'Labbaik'(call to perform pilgrimage) is answered. Before embarking on this journey, the decision to go was based on many things and as a family we considered – Did we owe any debts? Have we all got the funds to be able to go? In order to complete Hajj, the resource to make the journey is just as important as the journey itself. You cannot owe someone a debt and every penny you go with has to belong to you. As well as many other stipulations that we have to meet in order to be able to complete Hajj (make sure you research these, as some do get overlooked now unfortunately).
Once all was considered we made the booking to go, same time we decided to invite my grandma to come with us too, on the basis of that we were really fortunate to have more of my family join us and all together we had more than 10 people make the booking to complete a journey of a lifetime together. I was very fortunate to have both my grandma's join me and my grandma's sister. We were able to than do a Hajj while doing Khidmah (looking after someone). May Allah accept our journey. Ameen.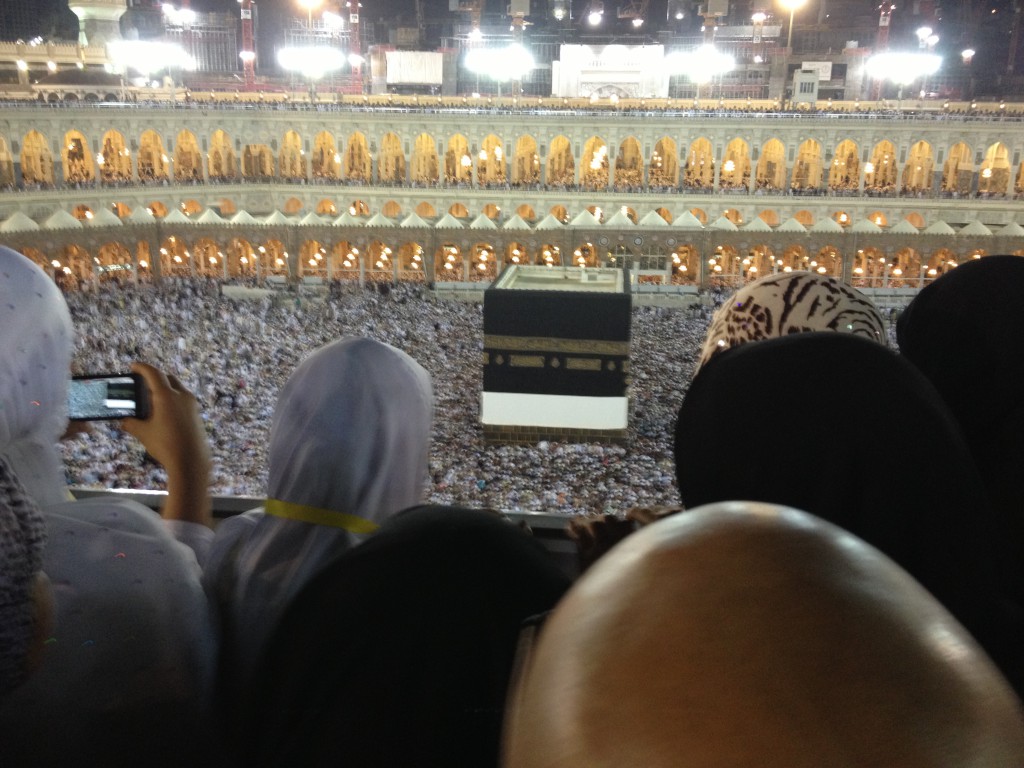 In the preparations to go Hajj we all attended various talks, including talks which were organised by our group leaders. I would really encourage you to attend these but don't attend too many as you don't want to confuse yourself. There are many books available and I would encourage you to purchase one set at least that you can refer back to throughout your Hajj. They will really help you. While sat in Mina you can spend some time going through these to jog your memory also really make the most of your Hajj experience.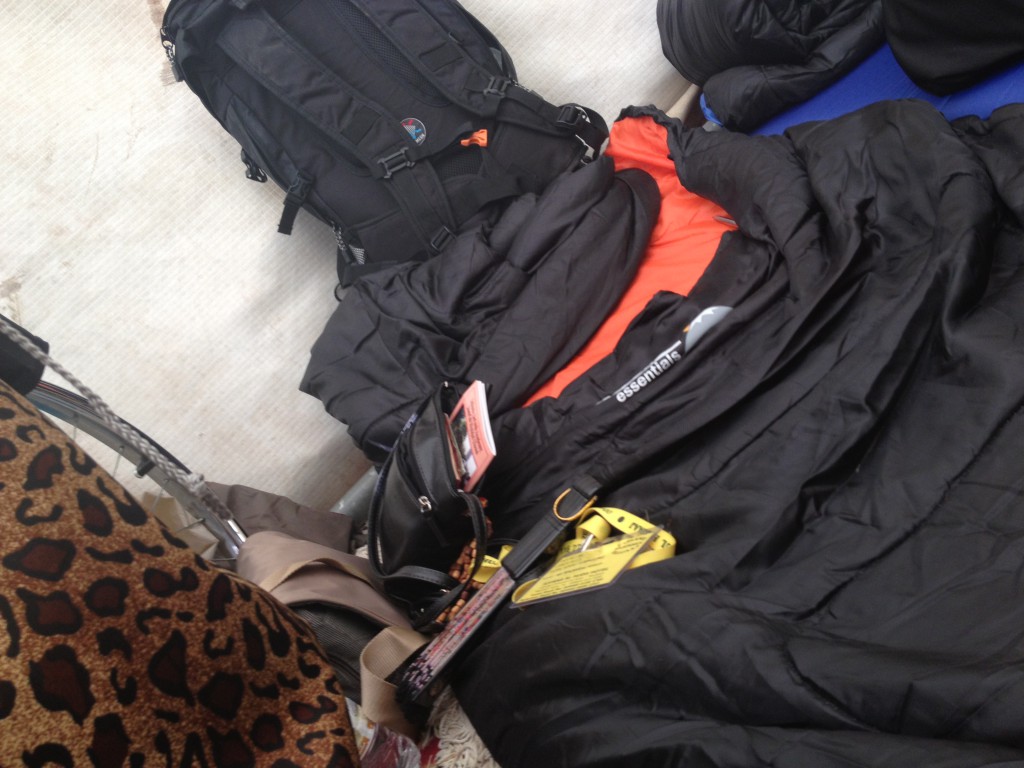 One thing I noticed is before going for Hajj you hear many stories and for some reason they are always stories of caution. Although caution should be exercised in all situations. I want to highlight a key point before I continue. EVERY SOUL HAS ITS OWN JOURNEY – every person going Hajj will have their own spiritual journey that Allah has chosen, this will include a rollercoaster of emotion, including an immense closeness to your faith. It is a journey where you will be cleansed and by the will of Allah leave as if you were a new-born baby, since when was cleaning anything completely easy? The end result is worth it though right!
I kept a mini diary on my journey so I can look back on it in years to come and be able to remember the emotions I felt when I wrote it. I will be using it to relay as much as possible. I would really recommend doing the same, do not waste too much time writing in it but a little paragraph a day will really remind you of this beautiful journey for years to come.
The day of the journey arrived, I was still really apprehensive about whether I would make it and get to complete my Hajj, you can complete all the steps required but there are many stories you hear of people reaching the airport and being turned away, making it as far as Saudi Arabia and something going wrong. I was not taking the fact I was on my way for granted. Every step till I reached Mina, I was praying that I would reach and get to do my Hajj. It is so important to recognise the magnitude of the journey you are about to undertake, you cannot take it for granted, you are amongst those whom Allah has called to complete such an amazing journey. Many people crave to complete this journey all their life but many do not get the opportunity. My first main tip for you is do not take it for granted at any point, recognise with your heart and soul – it's your calling. Make the most of every moment from the moment you book, your journey begins, the preparation, the anticipation, the du'as.
We left the house after reading two raqah nafl salah to start the journey.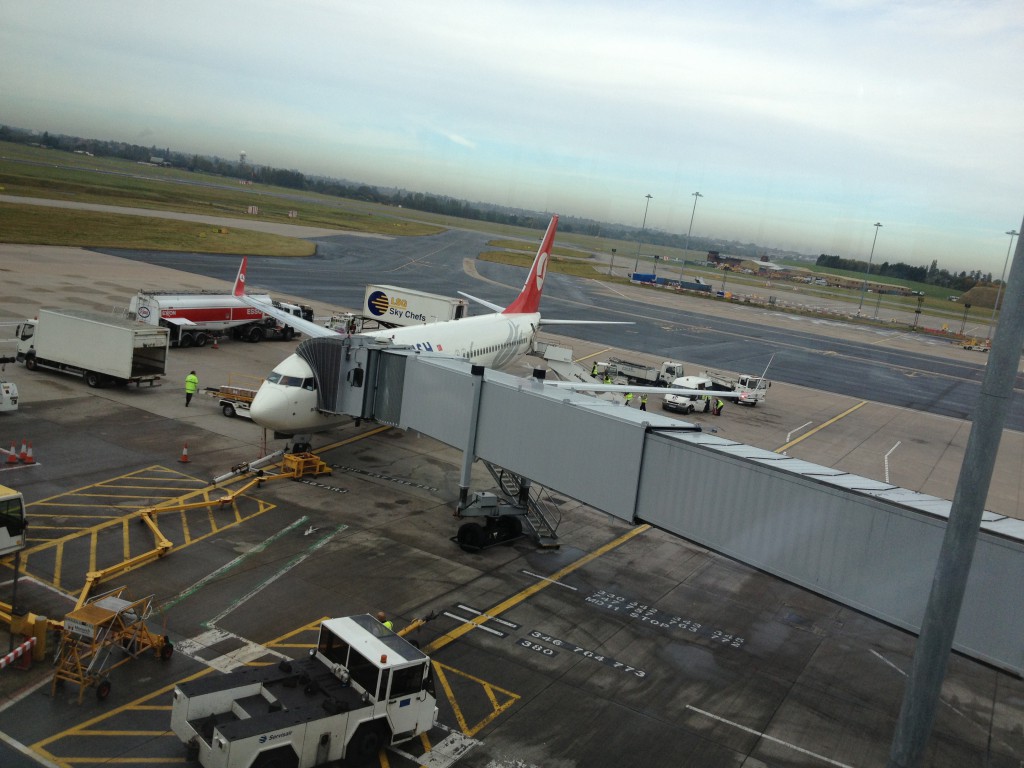 Our journey to reach our apartment near Makkah took over 24 hours! We flew with Turkish Airlines via Istanbul, it was over three-hour delay at Istanbul amongst a full airport filled with Hujjaaj ready to embark on the blessed journey. An excited hubbub with many adorning their ehrams' (garments to be worn during Hajj) and accepting the conditions that go with it. I can't say it was easy to find a place to do this, it was very busy and difficult but the excitement of the journey helped cope with the difficulties.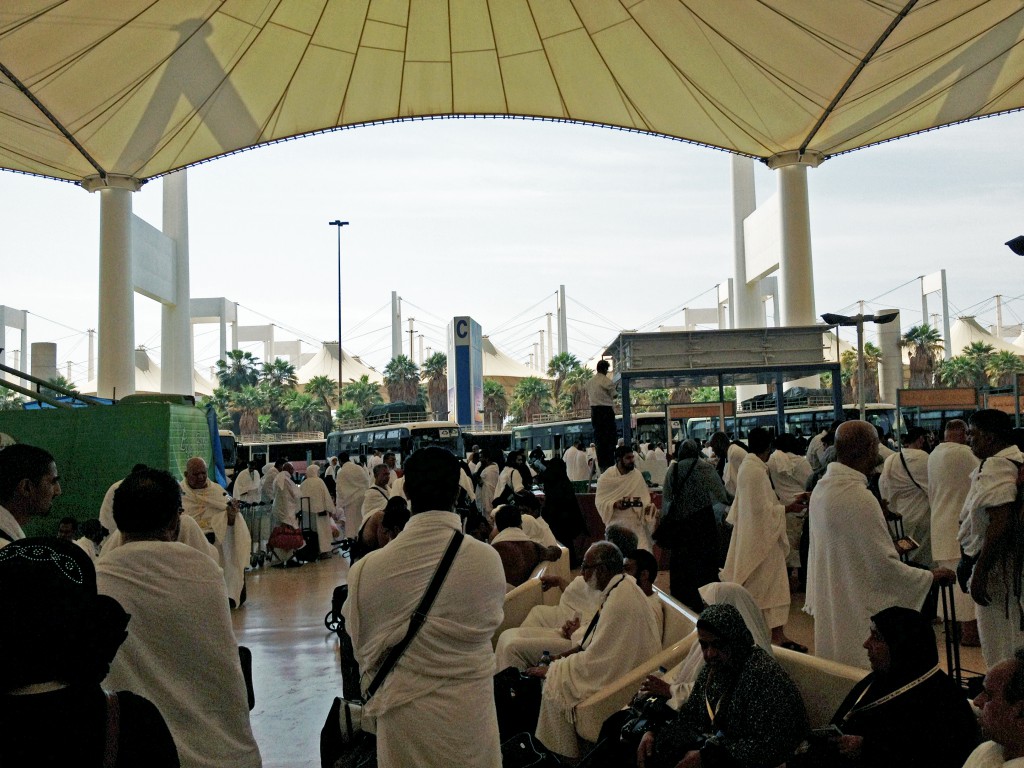 The following day just after Fajr salah (morning prayer) we reached Jeddah airport and entered a huge make-shift airport terminal used specially for Hajj, we found a spot and settled in waiting for the bus to arrive to take us to our apartment, ready to prepare for Umrah. We really did not anticipate how long the wait would be. Duhr salah came and the temperature in the Hajj terminal had risen incredibly, it was starting to get difficult waiting in the sweltering heat, the only thing that kept us cool was constantly going to do wudhu. At this point we started to get hungry, with not a lot of options for food in this terminal we set out to find what we could. Me, my mother and brother came across a little shop called Cinnabon at the time we had not discovered it in the UK and we treated ourselves to some yummy warm cinnabons hoping we could take it home and enjoy the yummy treats whenever we want (maybe we should have asked for something else at this moment, the minute we arrived back home we discovered one was opening in our local shopping centre – it has since closed though – boo!).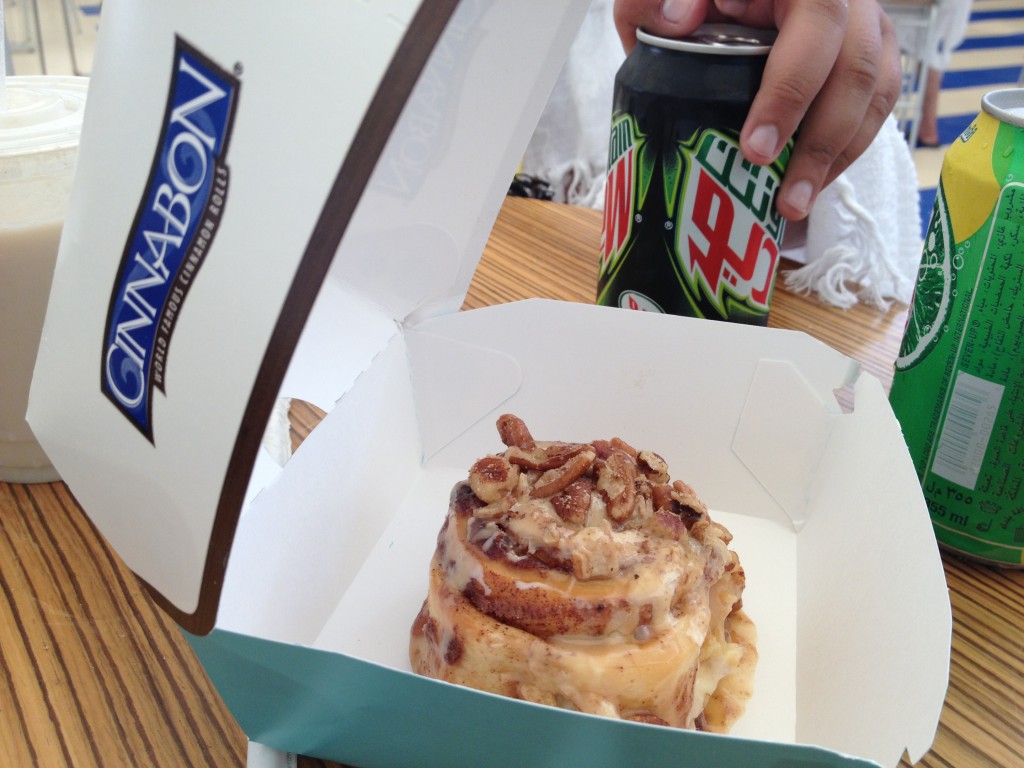 The wait continued we saw groups of people arrive and depart, arrive and depart. This became a little frustrating but trying to keep sabr (patience) as advised whilst on the journey we continued to wait, while our luggage arrived in big trailers and parked in front of us. Asr salah came and passed us by, I remember just going into the women's masjid in the terminal and just catching a nap as it was so warm to cope it was the easiest way to deal with the heat. Eventually our Hajj group leaders went to speak to the authorities to say people have come and gone and we are still waiting. It turned out that we had been overlooked and they thought we had already left ages ago. This proved to get everyone in motion and get us on the next bus as soon as possible and get us set-off on our journey. I guess this was the beginning of the difficulties and trials you can face while doing your Hajj.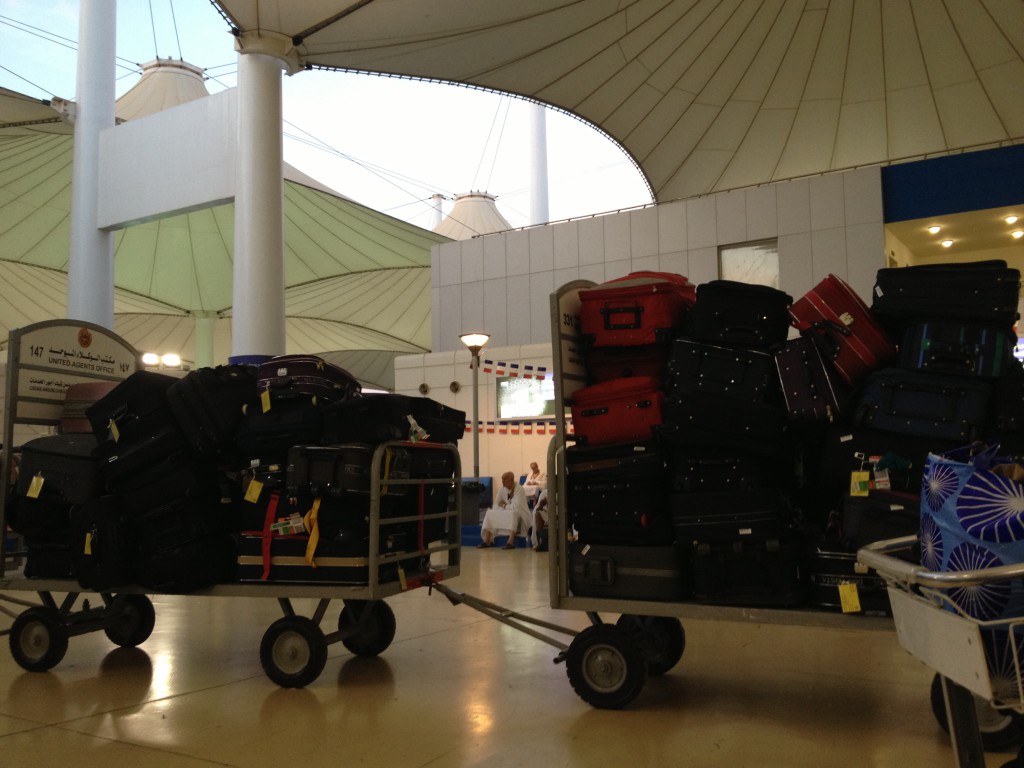 We were on our way, we stopped to pray Maghrib at a service station and were handed little bottles of Zam Zam water for the remaining duration of our journey. Due to the delays, it meant we reached our destination at Eisha salah. With the arrival came the rahmah of rain and little rumble of thunder. A little big gutted we were not at the haram shareef while it rained we prayed our salah and settled in to our apartments, claiming our beds and making ourselves home for the next few days. This did set us back a day as it meant we could not complete our Umrah on the day we arrived but the decision was made to complete it the following day. The anticipation to see the Kaa'ba was getting unbearable.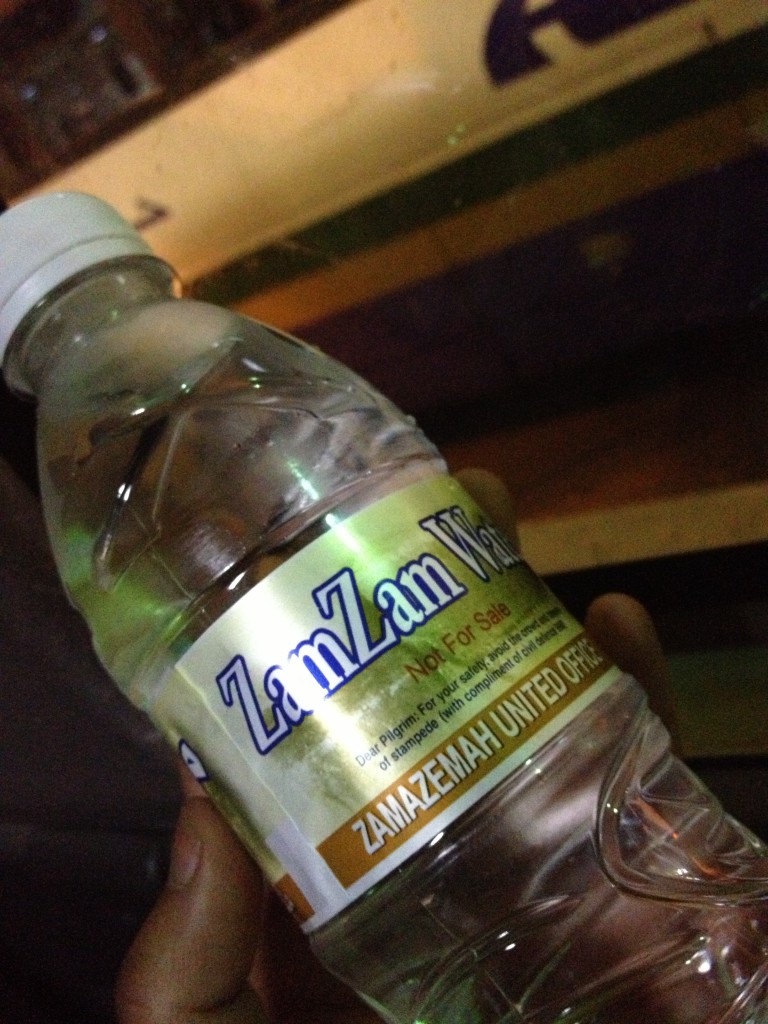 After the long journey, everyone feet had really swelled up literally ballooned nearly double the size. It was worrying considering we knew we still had so much walking to come.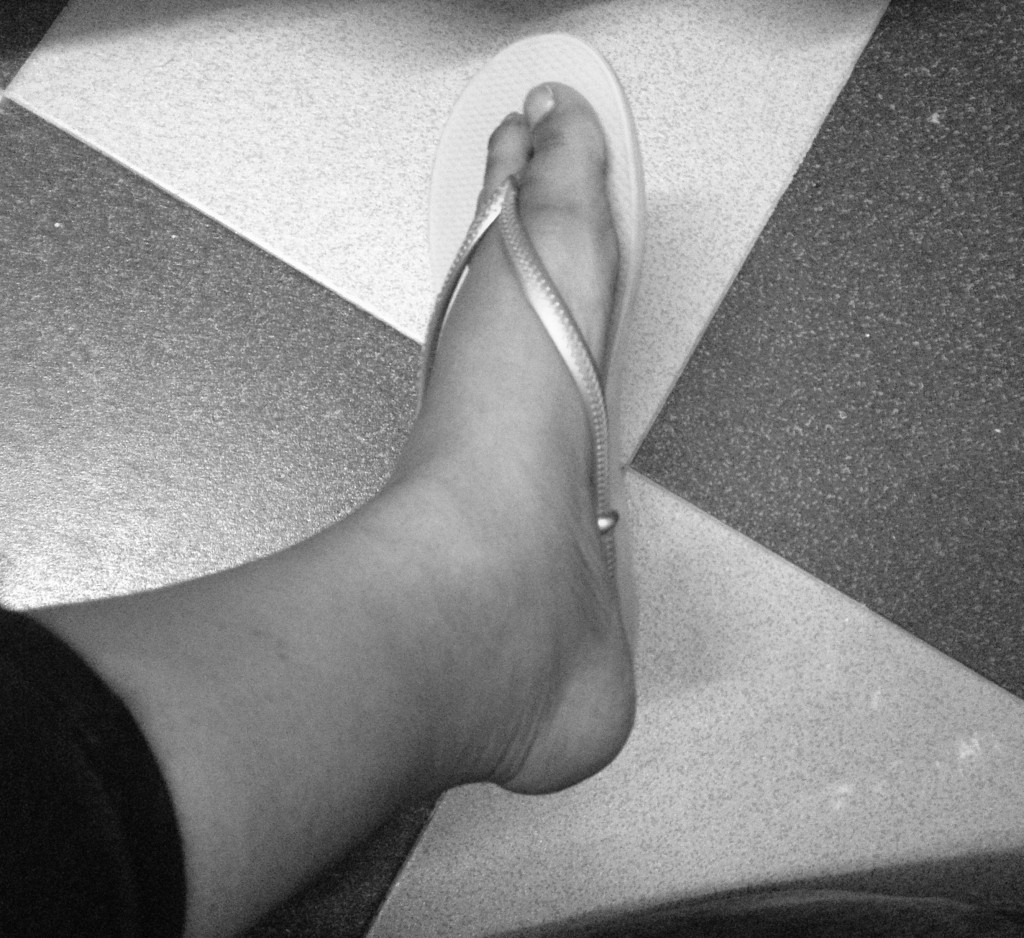 I woke up the following day with a really bad headache, making dua'a it was gone before we left for Umrah. Fajr adhan was ringing around the city of Makkah and I knew today was the day I would see the Kaa'bah for the first time. Excited!
Umrah was an amazing experience, to retrace the steps of Hagar (RAA) when she was in the desert with Ismail (AS) was truly mind-blowing and really made you appreciate the gravity of the journey she undertook in order to deliver sustenance to her child. The length and the terrain she may have had to encounter is truly disguised by the grand Masjid Al-Haram that has been built around the Kaa'ba and the valley it is within. It would have been so much more difficult to navigate without it. A mission we attribute the miracle of Zam Zam water today.
Towards Maghrib time, we had arranged to meet family from India and trust me as anyone who has attempted to find someone in the Haram will know, this is not an easy task. At this point the Haram had really began to become packed. In order to reach the door to the Haram we had to climb down from above a staircase as the crowd grew larger and larger. This was not easy as we had 3 elderly ladies with us but by the will of Allah we managed. We also managed to find the family we were trying to locate – SubhanAllah. We made our way to the top floor and found a spot in order to pray Maghrib.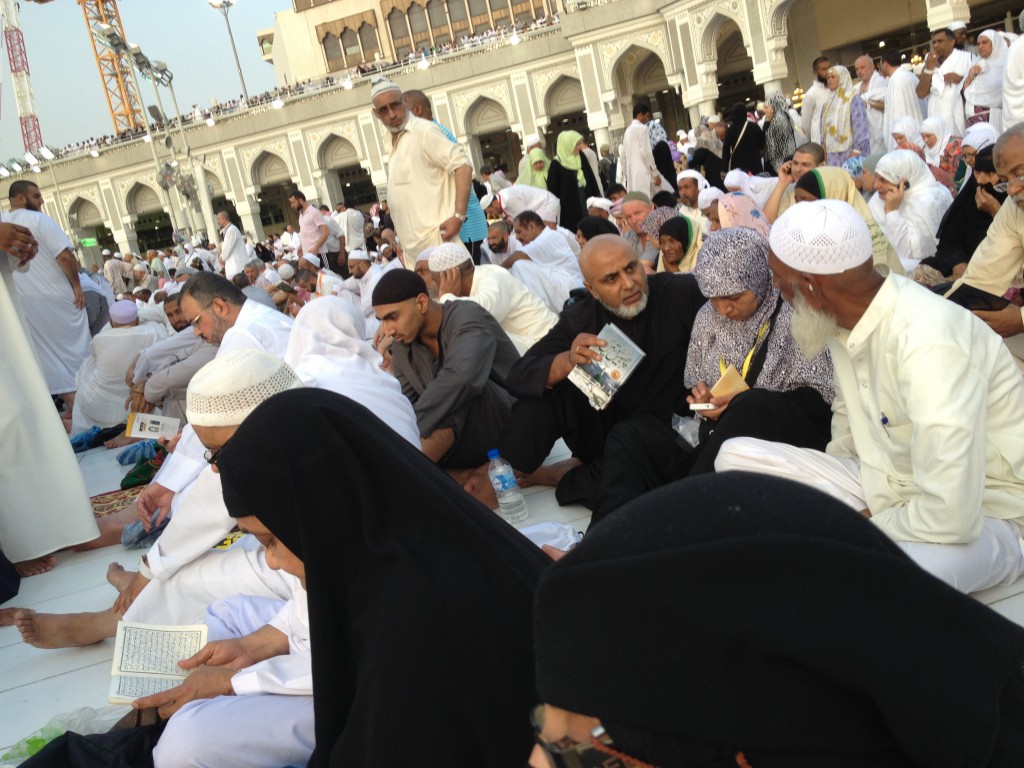 This salah was really emotional for me, I ended up reflecting on most of my life in the run-up to that moment. I was in awe that I was chosen to perform Hajj, why me? There are over a billion Muslims in the World and I was amongst the few million chosen to be there at that precise time. Truly humbled, I began to cry during the salah, this feeling of emotion really overtook me and for a while I was just connected with my soul and its creator. It felt surreal and I truly felt blessed. I talk to Allah often while I am reflecting, driving on the motorway, on a train journey, walking to my destination, all of these occasions are times where you can reflect and speak to Allah. You can use every moment to talk to your creator.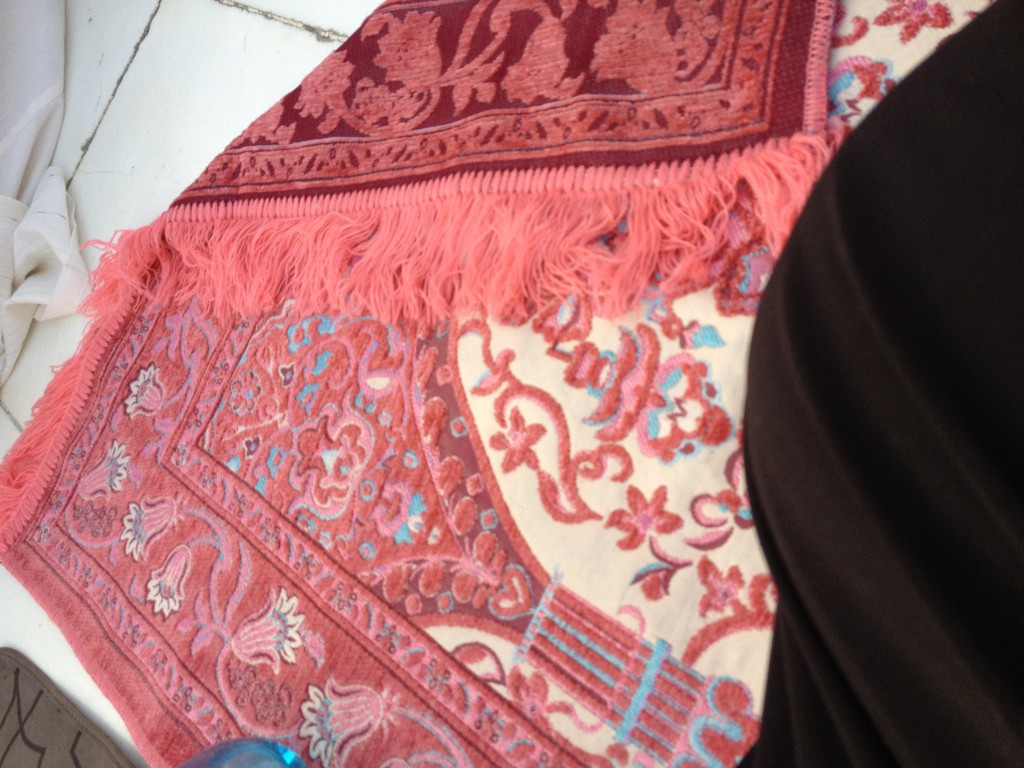 The preparation for Hajj began the very next day…