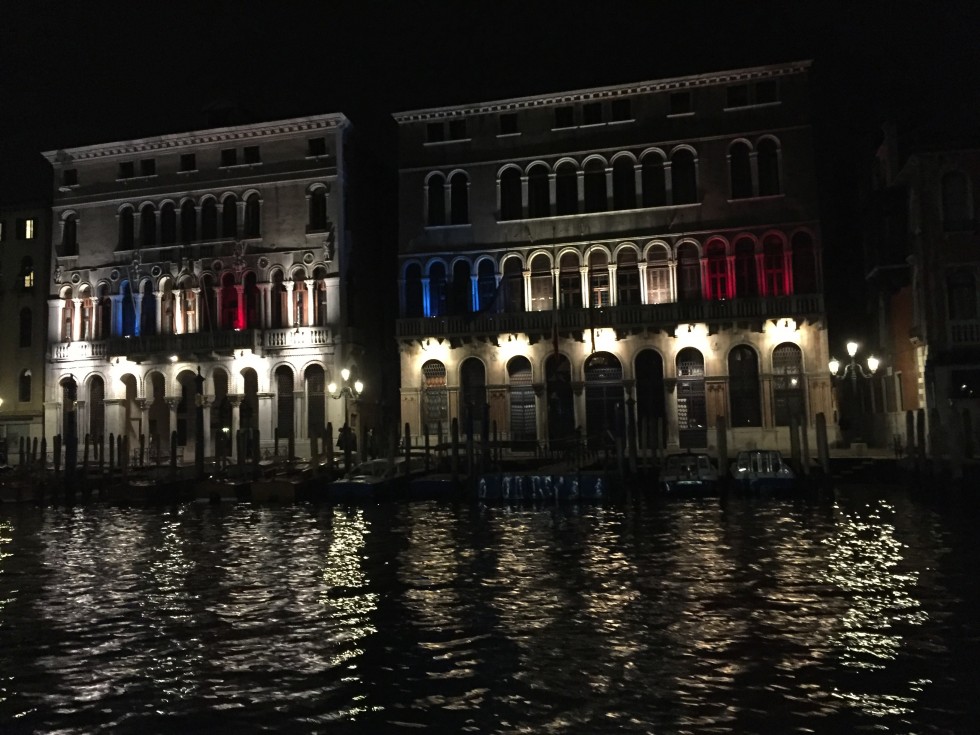 Every day I wake up to a sense of dread. Returning home yesterday it felt a luxury to be safe. Thinking about all the innocent lives that are being lost for ultimately the sake of power.
ISIS claim to be followers of Islam, yet fail to believe that God is just and will deliver justice as he is God. Not only will you-yourself answer for your deeds so will everyone else. Yet they take 'justice' into their own hands in the most barbaric and inhumane way and do it under the blanket of Islam, thus causing harm to the whole of the Muslim world too and making it harder for Muslims to fit in their respective countries as well as making over 2 million people (majority Muslims) refugees.
I was sat in a hotel lobby in another part of the world to my own, watching the events of Paris in the news with nationals from various countries around the globe. Inside I felt sick and wanted to cry, I could sense the stares at me to see how I reacted to the barbaric act, believe me as a Muslim the attacks hurt me in more ways than they could imagine.
Just because I am a Muslim does not make me inhumane and emotionless like these lunatics will have you believe and some so-called media powers. I was just as shocked and hurt as every non-Muslim. The hurt for families of the people who have lost their lives and the hurt of life being taken. The feel of dread that I am so far from home and will I get home safe – yes my heart breaks too.
Part of my emotions of watching this unfold as a Muslim-you think please don't be any of these groups who have hijacked my faith. As a Muslim and follower of Islam I feel strongly ISIS does not follow the religion I believe in and have hijacked my faith for an agenda that I don't know or recognise to be part of our faith. They do NOT represent me. You feel shock and hurt inside, my heart is still aching from standing in a room with so many nationals while watching the news and feeling like all the fingers in room were pointing at me and feeling I had to apologise for something that was hurting me as much as it was hurting them. It made me so upset that this group claimed to represent me and I did not accept or believe in it. I did not elect the barbaric group to represent me around the world. Yet I felt like everyone was expecting me to justify their action, actions I can't comprehend myself let alone justify.
At same time as feeling all the pain and hurt as every human being watching, you also then feel unsafe. Will I get attacked, will someone hurt me as they believe I am part of the problem for believing in Islam and you start to become paranoid as you walk, sit, talk-you can tell the curious stares to the one who look at you accusingly through the crowd. This leaves me feeling sick on a daily basis. The worry of being harmed for something I do not believe in or represent.
As well as all the above we also fear of being caught up in the barbaric attacks and all the emotions a human goes through we feel those too.
One day I pray we can all live side by side with mutual love and respect.
Picture taken in Venice on 14th November 2015